Landing a New Client is Worth the Wait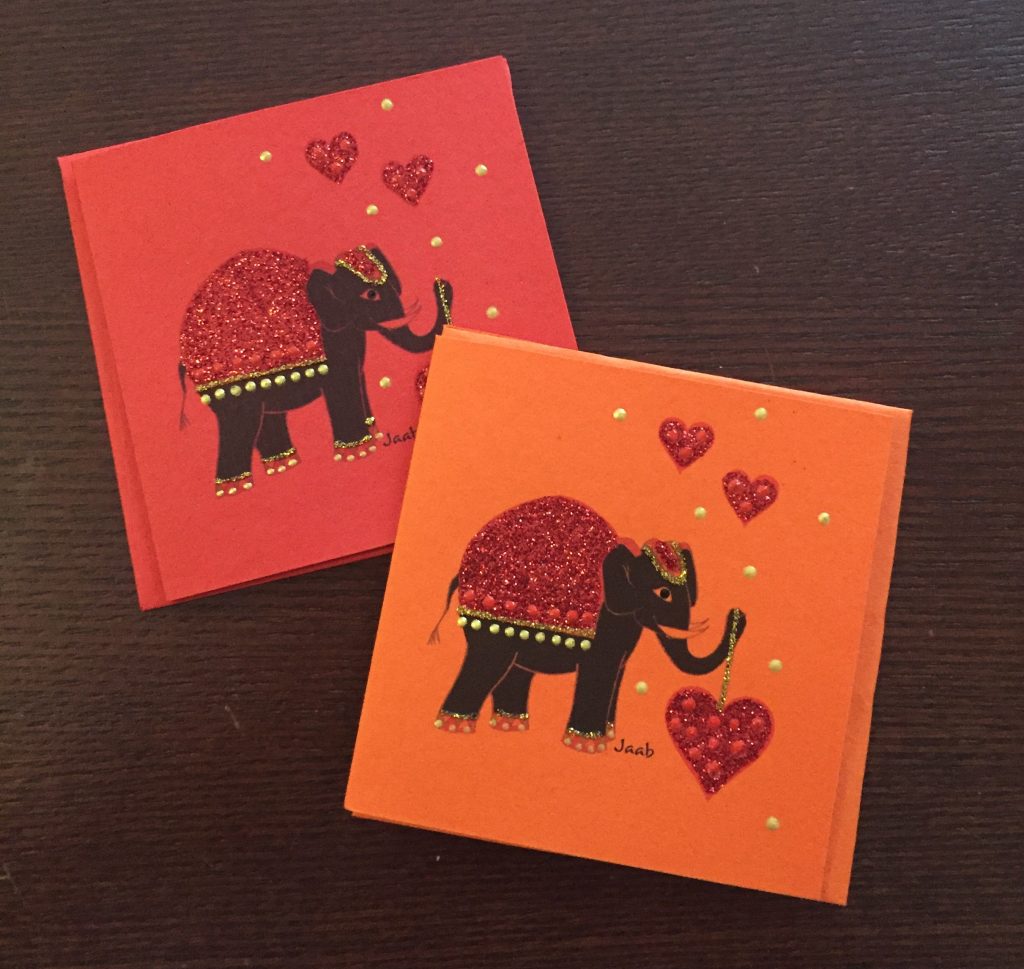 When I first moved to Chicago 10 years ago, I worked at Edelman Worldwide, the world's largest independently-owned public relations firm.  One of my first projects was launching a new Microsoft product in a small town in the Texas Hill Country.   I traveled every other week to Comfort, Texas, for months.  In a town of 2,300, I got to know the residents pretty quickly.  Everyone was extremely welcoming and friendly, and it wasn't unusual for people to offer to show me their ranches, or invite me over to their homes for a meal.  I became good friends with a couple who I still keep in touch with regularly.
This is an excerpt from a piece I wrote on the PWCC blog. Read the rest of my story about how Landing a New Client is Worth the Wait.