4 Tips to Transform the Turnover Tsunami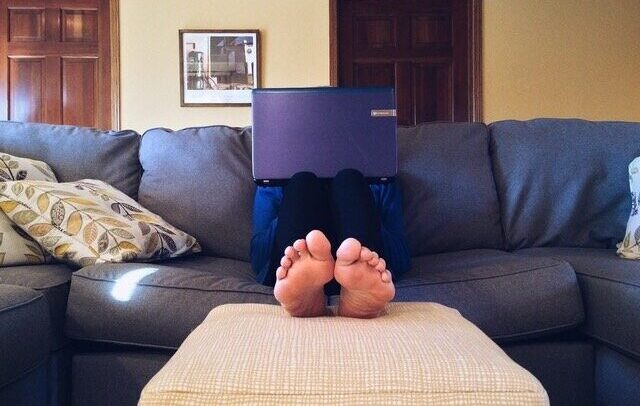 It seems like every day there's a new article in the news about The Great Resignation. The hottest trend in 2021 and early 2022 seems to be quitting your job and it's taking the world by storm. It's also referred to as The Turnover Tsunami, a term used in an April 2021 Forbes article penned by Kara Dennison.
From the rise in remote work to a sudden spike in resignations and job changes, the job market looks very different than it did two years ago before the pandemic. This shift in labor dynamics is about more than just workers seeing a few more dollars in their paychecks. Workers are fundamentally changing their expectations of their employers.
In recent polls, 41% of workers are considering quitting their current jobs (Microsoft Work Trend Index – March 2021), and 48% of workers are actively looking for a new job (Gallup – July 2021).
After speaking with Gayle Norton, VP of Talent Solutions at CMP, she said she's never seen anything like this in her 16 years in the business. Gayle says:
Workers are stressed out
Workers are close to their breaking point after more than a year of heightened stress, long hours, heavier workloads, and little to no time off. Paid time off and flexible schedules were the top priority for workers experiencing or threatened by burnout, but only 39% say their companies encouraged time off, according to Aflac's 2021-2022 WorkForces Report.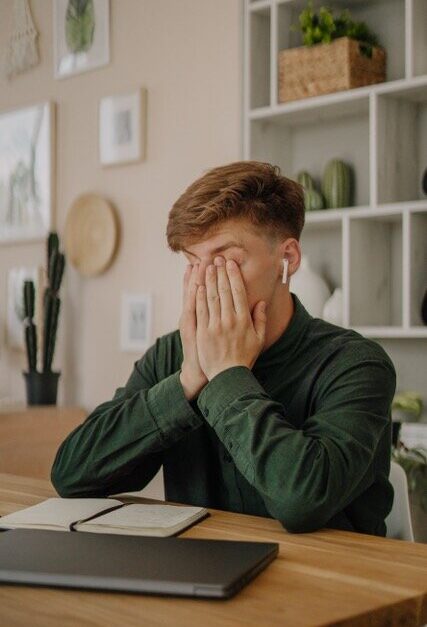 The workplace is transforming
Fifty-eight percent of workers say they would "absolutely" look for a new job if they weren't allowed to continue working remotely, either full time or hybrid, in their current position (HR Executive, June 2021). About a third of industries are embracing remote work beyond the pandemic. Enthusiasm for remote work is popping up in jobs that were hardly, if ever, remote before the pandemic, including transportation and logistics, law, and finance, with 40% or more of workers in each sector saying that full-time remote work is a possibility for their company.
The struggle is real
Recruiting and hiring top the list of challenges, as attracting top talent is difficult. Many employers expect to increase their workforces and are in the process of rebuilding talent pipelines. Some are expanding into new markets or are in heavy growth mode. Often recruiting departments are under-resourced and don't have the bandwidth needed to keep up with the demand for talent. These are just some of the reasons companies seek outside recruiting support.
What can be done
Here are four tips to beat the odds:
Have a Strategic Talent Acquisition Plan: Does your talent strategy align with your business strategy? Do you have the right recruiting infrastructure? Do you have the internal bandwidth to keep up with recruiting or do you need to outsource? What's your employee value proposition? What is your onboarding plan?
Be Targeted in Your Approach: Determine how you want to go about finding the people you need. What is your sourcing strategy? Have you looked at your internal talent? What is your messaging to candidates? How are you going to attract them? What are you looking for specifically? (skills/aptitude/diversity)
Think About Candidates Differently: You need to treat candidates the way they want to be treated. What is the candidate's experience with your company? What are they looking for? Are you responding to them in a timely manner?
Be Open and Flexible: Look at your workforce and your candidates. Are you insistent on having workers in the office five days a week? Or will you offer a hybrid approach? You will have difficulty finding the people you need if you're inflexible.