Details Matter: The Little Things That Make a Big Impact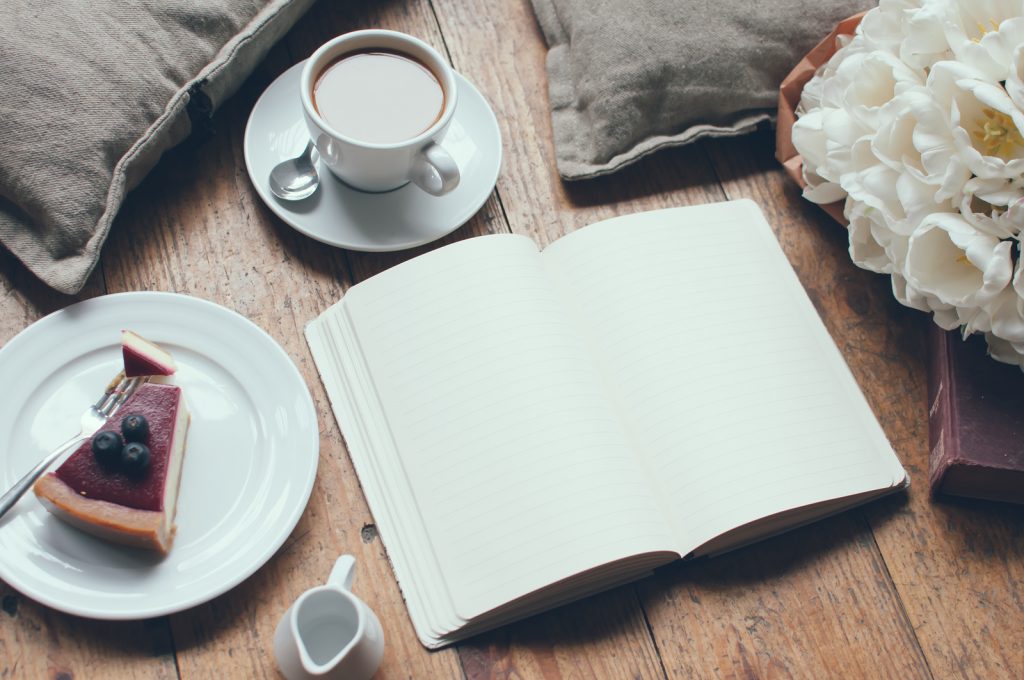 Throughout my career working in both large corporate settings as well as on my own, I've discovered several universal business practices that apply in all situations. Here are a few of my "personal rules of thumb" when it comes to managing my career:
Make every attempt to respond to emails before the end of the day.  Even if it's to say, "I don't have the answer for you right now, but I will get back to you by (time)."  It shows you're both responsive and responsible, and also is a solid indicator of how you are to work with.  Just remember to follow up on your word, and get back to your contact, client or co-worker when you said you would (if not before.)
Take the time to write a hand-written thank you note. Hardly anyone does this anymore, especially with the popularity of texting and emailing. More often than not, the person I sent a note to mentions how much he/she appreciates it. Sending a hand-written note is a classy touch, and one way you will stand out as a business person.
Don't discuss budget matters over email. It is best to do it in person, or if that is not possible, over the phone. As we know well, it is easy to misconstrue the tone of communications over email. Once you have your budget conversation, then you can send an email to confirm the agreed numbers.
Don't dress for the job you have, but for the job you want. I heard this from a colleague early in my career. Simple, yet fantastic advice. People always notice how we present ourselves and what that says about us. At a recent luncheon I heard fashion guru Tim Gunn state, "The clothes we wear send a strong message on how the rest of the world perceives us." Why not dress the part?
Think of networking in a different way. Instead of wondering what someone can do you for, ask them instead, "What can I help you with?" Networking goes two ways — the more we help others, the more we help ourselves. Networking is not only important in developing your career; it can also foster new friendships and opportunities.
Stay connected. It is also important to stay connected to your network on a regular basis. Don't meet for coffee just once; stay in touch periodically with your network, such as meeting every other month. Not many people do this consistently. I always remember the ones who do.
Question: What details made a difference in your career?