Grassroots Mentoring Programs Grow Strong Careers
Posted on

April 22, 2017

in PWCC
Below is an excerpt from BizWomen about Alyssa Burns and the Professional Women's Club of Chicago (PWCC) Mentoring Programs: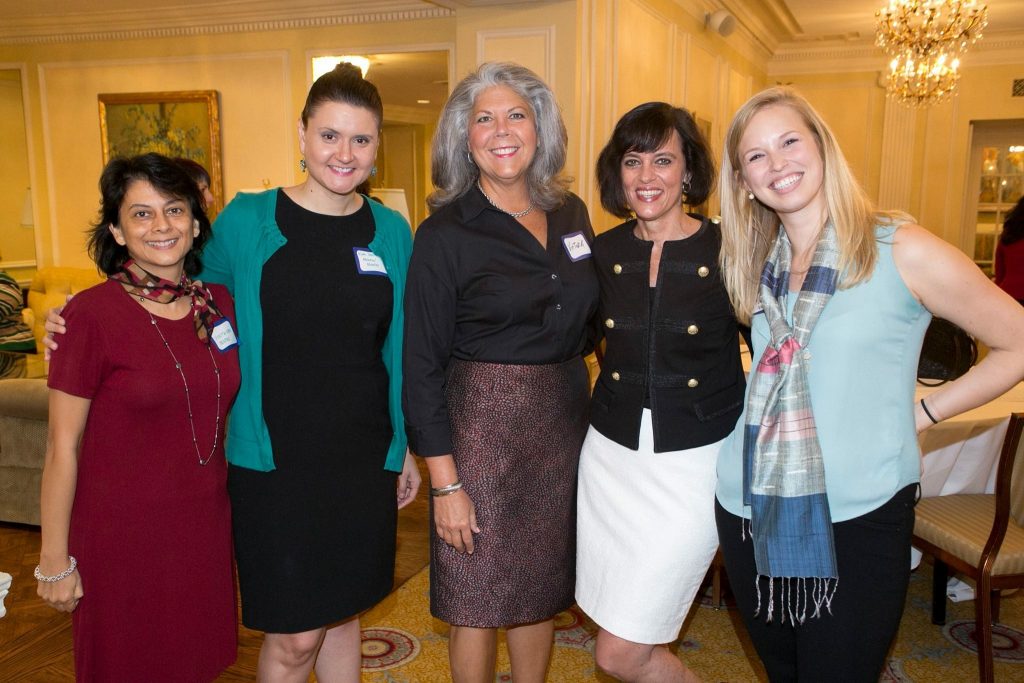 Alyssa Burns knows the importance of having — and being– a mentor.
She'd been told throughout her career in marketing in communications how vital a mentoring program could be to her career, but none of the companies she worked for offered one.
Fortunately, The Professional Women's Club of Chicago filled that gap for Burns. She joined the organization six years ago and became a mentor in the PWCC's mentorship program three years ago, following a stint as president of the organization.
Read the Full Article